WORLD SPICE CONGRESS
The globe's quest for quality spices once again route to the famed Indian soil! It's again time for the global spice industry to come together to discuss its future prospects and the way ahead! The 14th Edition of World Spice Congress is all set to unfurl at the 'Economic Capital of India', Mumbai during 15-17 September 2023.
READ MORE
Highlights:
Organized on the side lines of the prestigious G20 Presidency of India, the 14th edition of the WSC will be an upgraded mega event, supported by the Govt. of India.
Organized by the Spices Board with active participation of Spice Trade Associations in India, the event will have key policy makers, regulatory authorities, spice trade associations, Government officials as well as technical experts from key G20 countries, among others.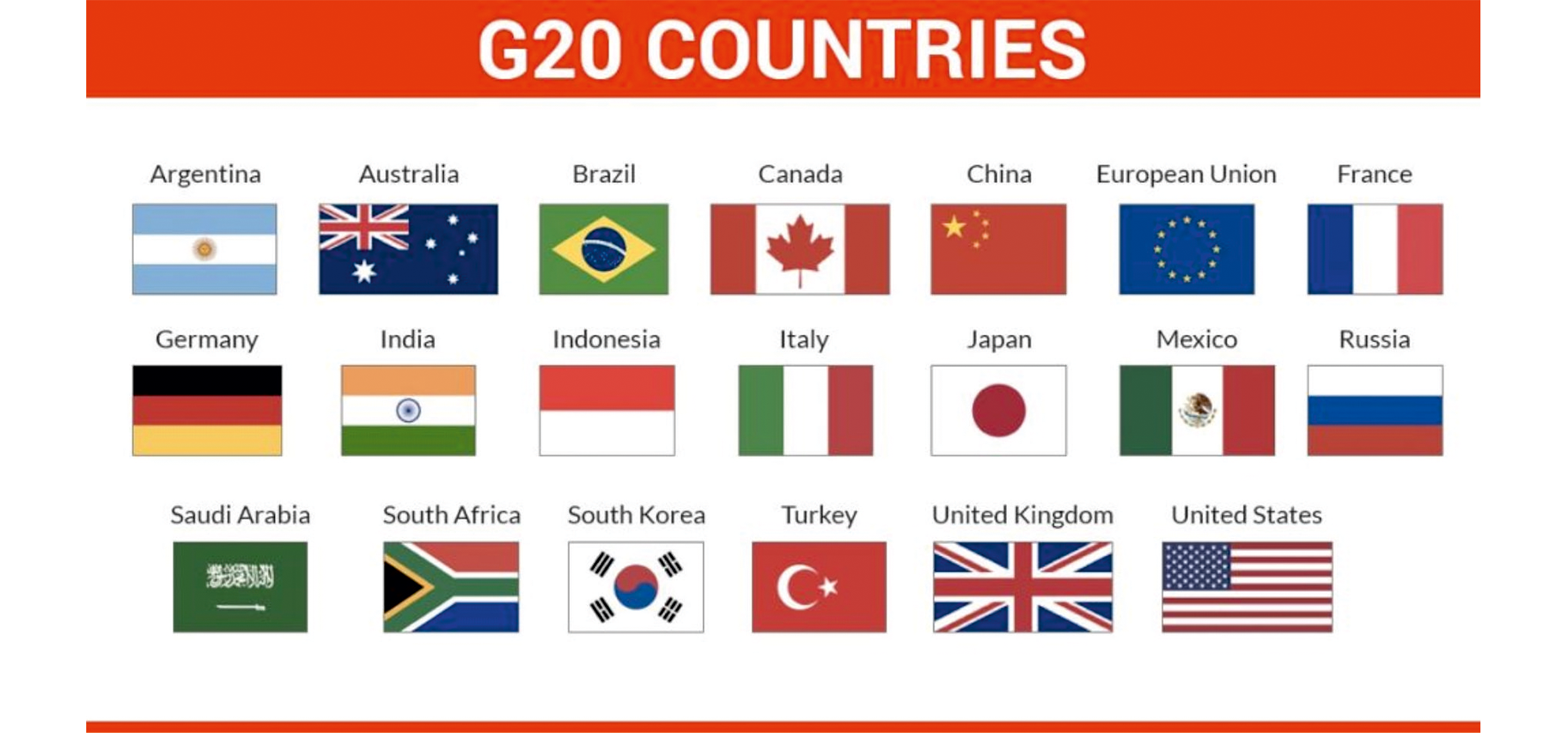 Key attractions
State of the Art, beautiful venue
Meet the global spice fraternity under a roof
A bigger, diverse and grand exhibition
Insightful business sessions
Awards Nights – Distribution of Awards for excellence in export of spices
Spice experience zone
Authentic Indian experience – Cultural, Culinary
Excellent brand promotional opportunity
TENTATIVE PROGRAMME
WORLD SPICE CONGRESS, Navi Mumbai, Maharashtra
Theme Of World Spice Congress (WSC)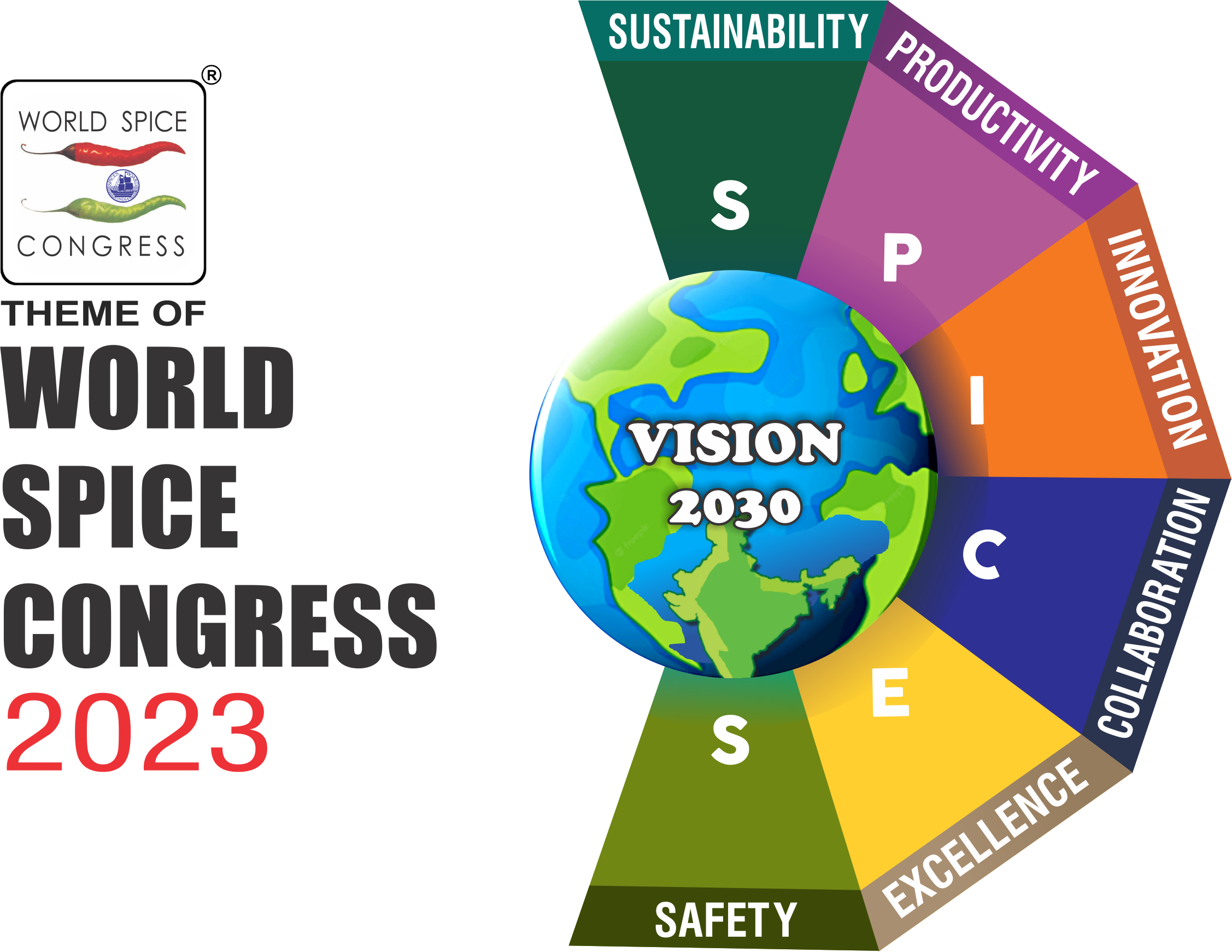 >
Registration
OPPORTUNITIES FOR EXHIBITORS
Seeing is Believing! The World Spice Congress provides an opportunity for exhibitors to showcase their unique capabilities and delectable products. The exhibition area at WSC will display different varieties of spices and spice products, processing equipment, etc. It will also provide a venue for overseas exhibitors to project their global reach by offering new technologies and products which could enhance capabilities/efficiencies of the World Spice Industry.